CLAAS now offer a special edition tractor package for the ARION 500, ARION 600, AXION 800 and AXION 900 ranges.
Call your local Field Sales Manager today for more details.
So what's included in this new package?
SPECIAL EDITION TRACTOR PACKAGE - Details
Chrome sticker decals on bonnet with protection PU film to prevent scratching.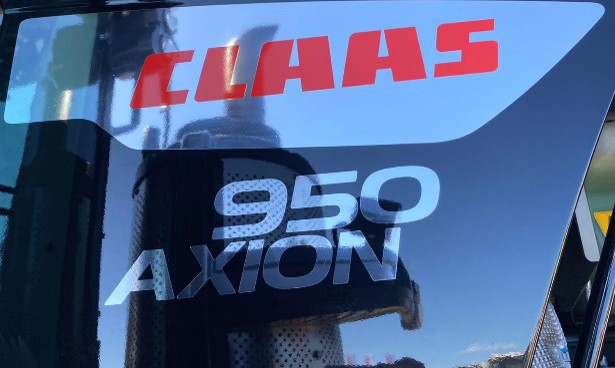 Air cab pistol for ease of cleaning in cab.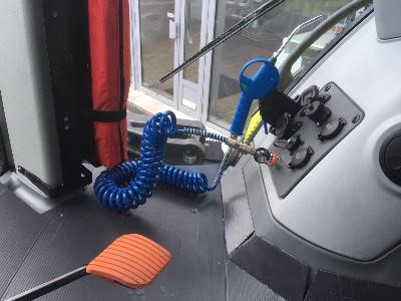 Rear air outlet - pneumatic outlet provided in tool box. Easy to connect.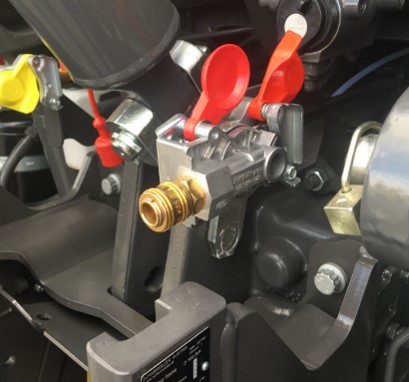 Handgrip on front left pillar - for passenger or as a help support when entering cab.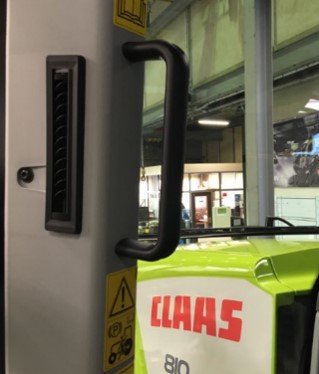 New reinforced rail on right pillar for mounting extra screens.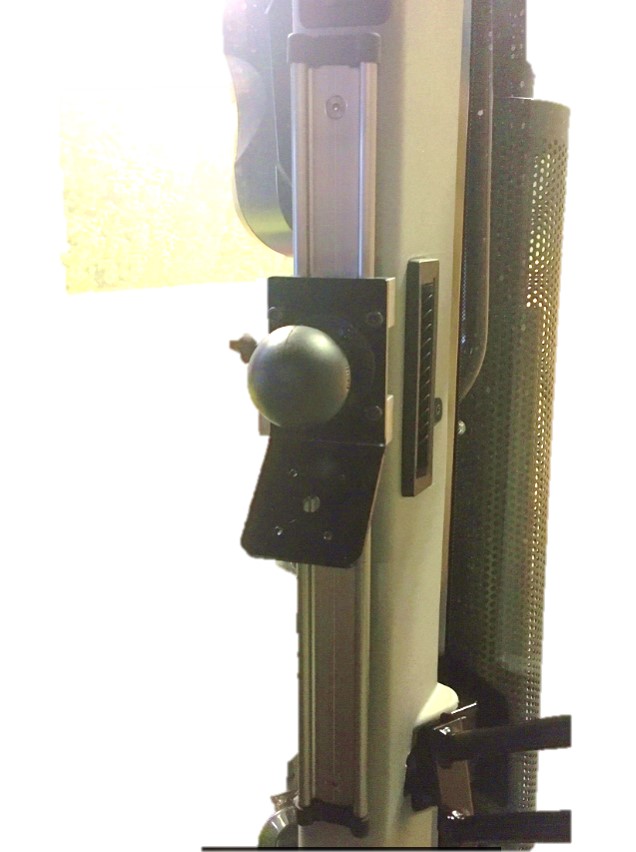 LED lights over numberplate and inside cab - easily interchangeable with no additional wiring required.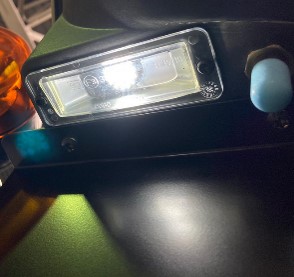 New bottle holder and phone holder in CIS machines.
New bottle holder in CEBIS machines.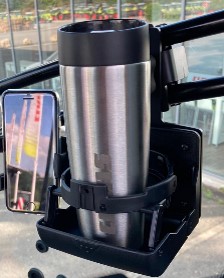 Extra LED flashing strobe lights next to side lights.
CPS Plate with unique engraving and personalised floor mat.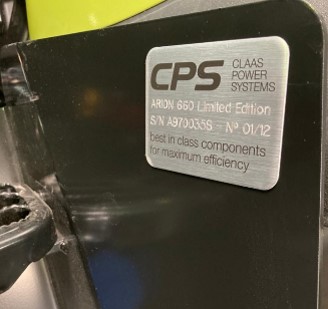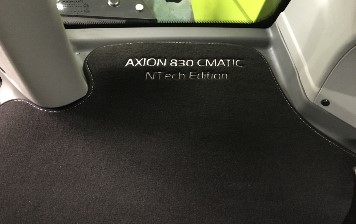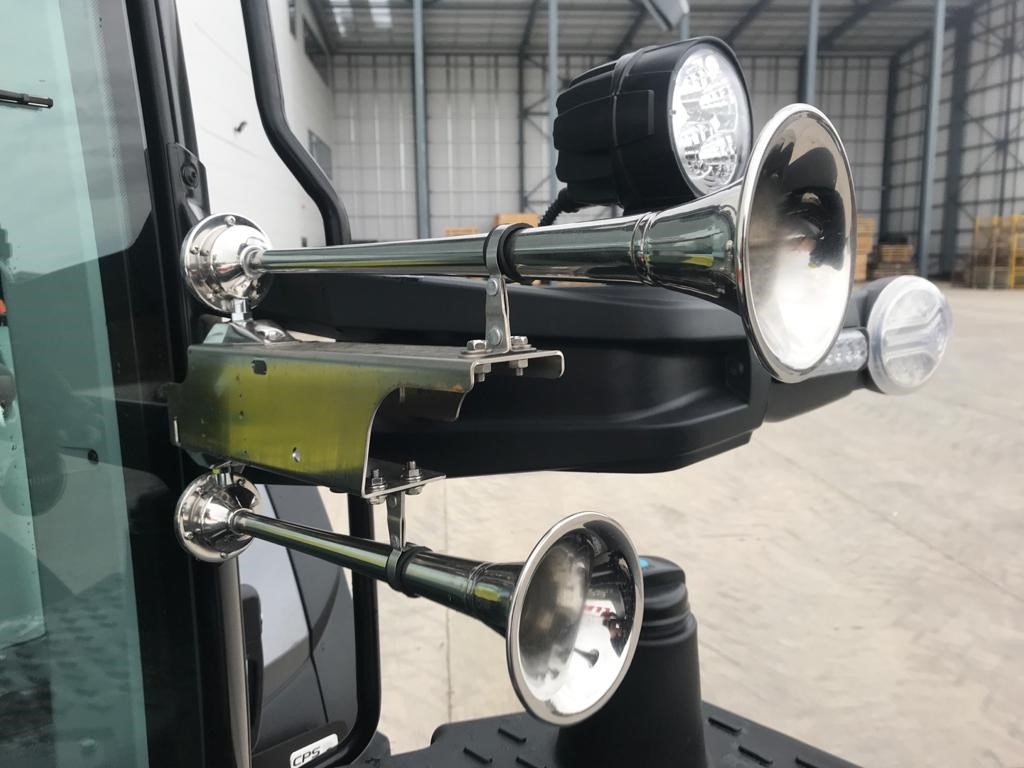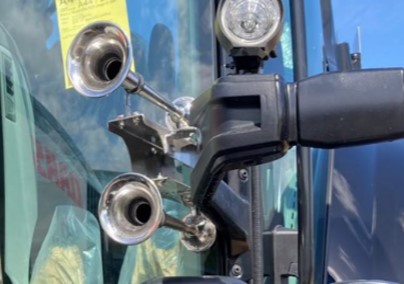 Unique registration plate holder.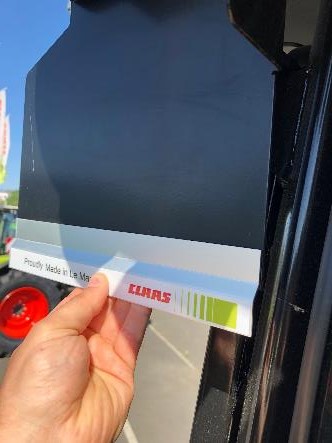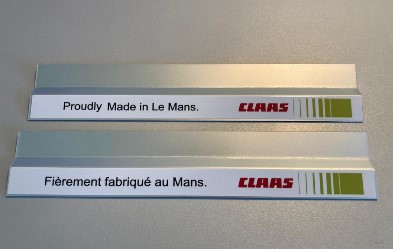 Additional screen alongside radio for Apple Car Play.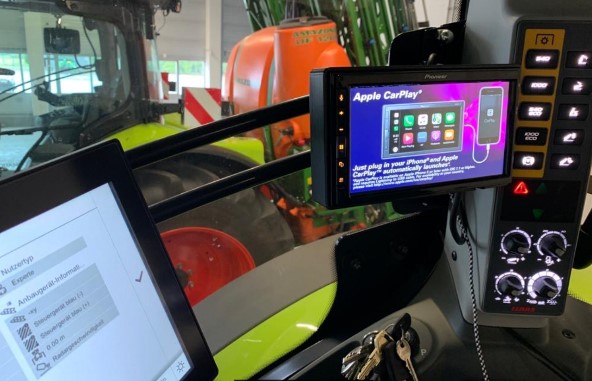 Choice of 3 unique paint finishes - green metallic, gunmetal grey or black, with the option to add a ceramic treatment to reinforce paintwork against scratches. Make your choice and stand out in the field.